It's that time of year again when I like to look back at accomplishments and projects and also look ahead to what the next year will bring. Here are some highlights from 2016.
Home Staging Project – Artist Showcase
My favorite home staging project of 2016 was this brand new builders spec home in Pittsford, NY.  Staging vacant homes provides me with more opportunity to be creative so I really had fun with this one. What made it especially exciting was working with original art from the Nan Miller Gallery. I am looking forward to more collaborating with the gallery in 2017!
Interior Design Project

 – Master Bath

Hands down, this was my most satisfying project. Since the room was completely gutted, I was able to start from scratch. There was so much to choose – tile, lighting, cabinets, bath fixtures, counters, hardware, wall colors. I love the way everything came together!
Collaborations
Here are a few of many vendors, artists and fabricators that provide the resources for my jobs. Each of them provides excellent products and service. They are all so creative and fun to work with!
(Clockwise) Artwalk Tile has a huge selection of tile for kitchen and bath projects. 
Gather by Design does furniture refinishing for my home staging and decorating projects.
Parkway Window Works is my fabricator for custom window treatments, upholstery and pillows. They keep me educated and up to date on new products such as shades, blinds and shutters.
Solveig Studio is new to my list in 2016 and will be a great resource for unique and fun accent pieces and artwork.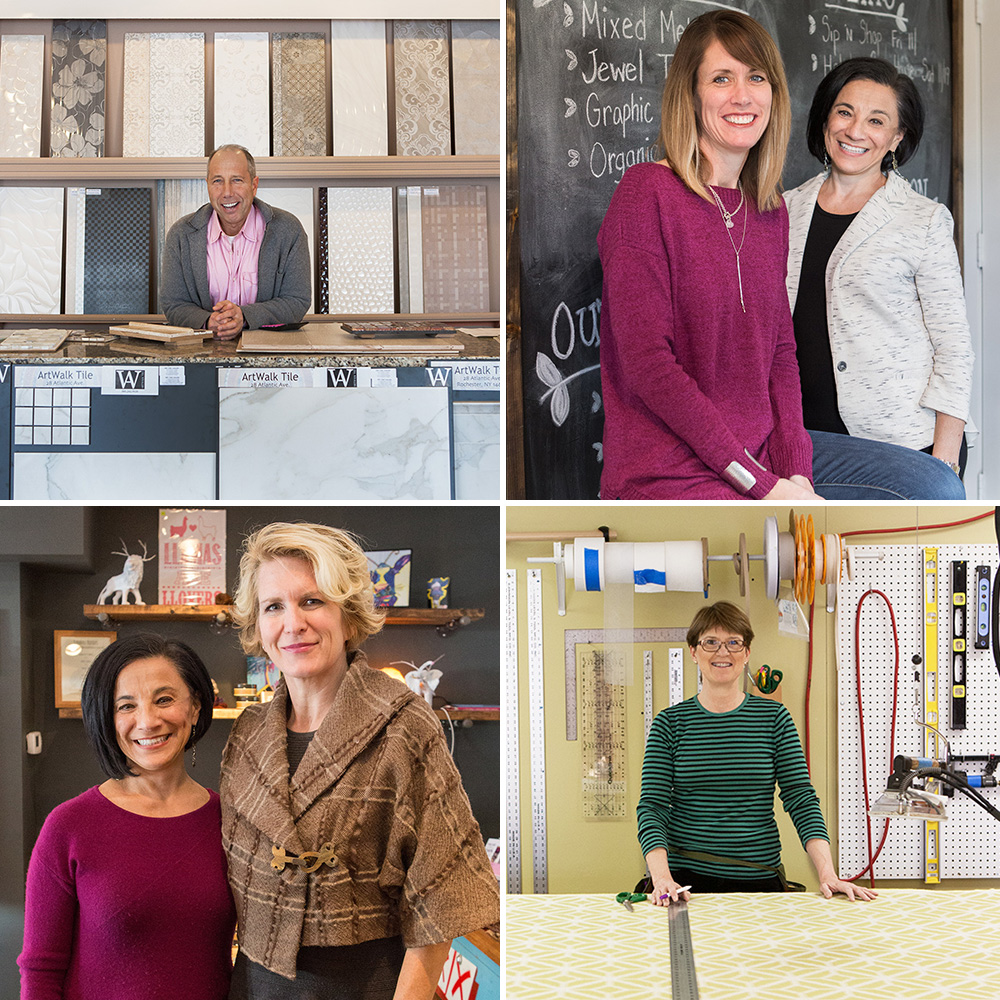 Traveling
Nothing spurs the creativity more than rest and relaxation. A trip to Florida to enjoy the sun, sand and water was a peaceful retreat.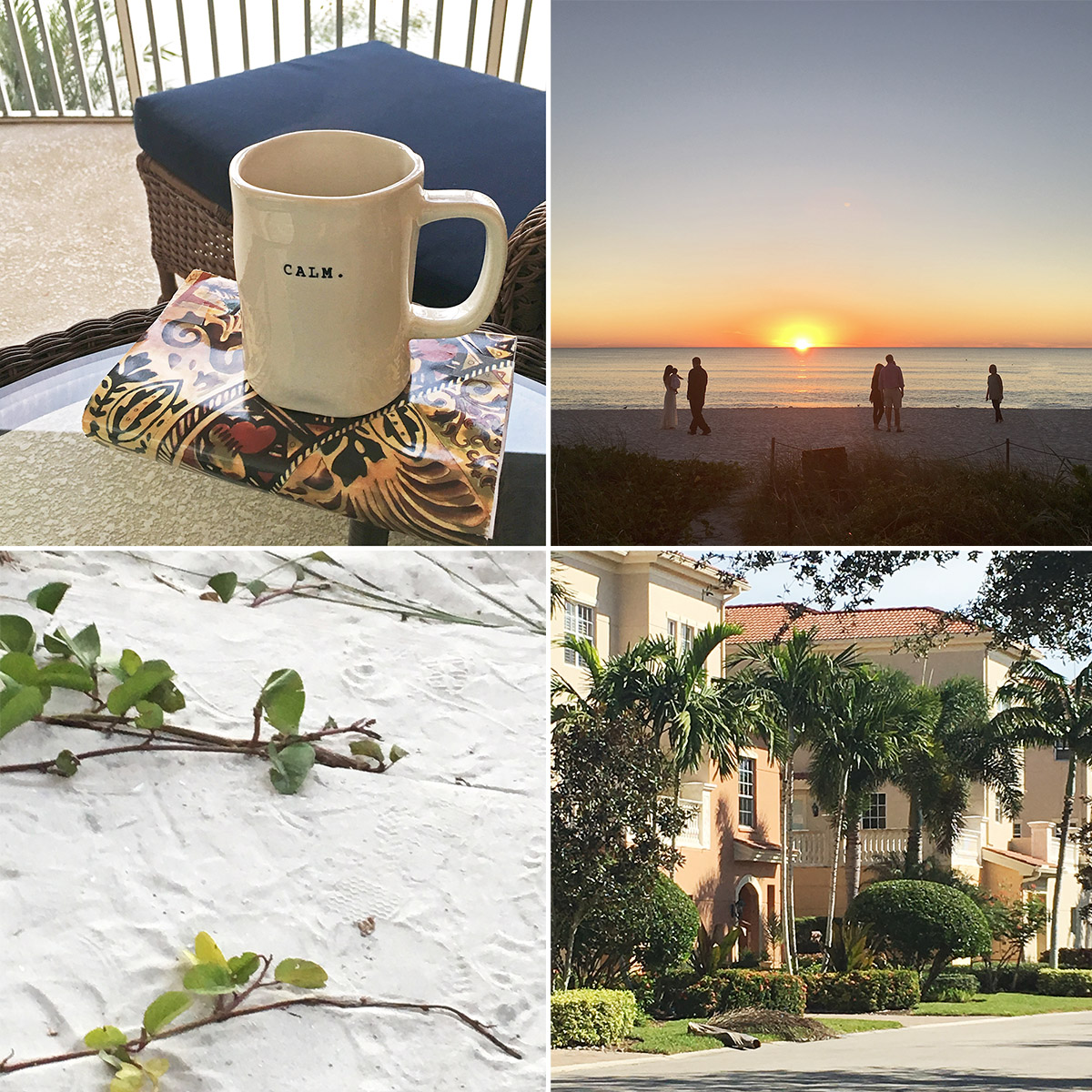 A big thank you goes out to all of my wonderful clients and collaborators of 2016. I look forward to my ongoing relationship with you and to meeting and working with many more new clients in 2017!