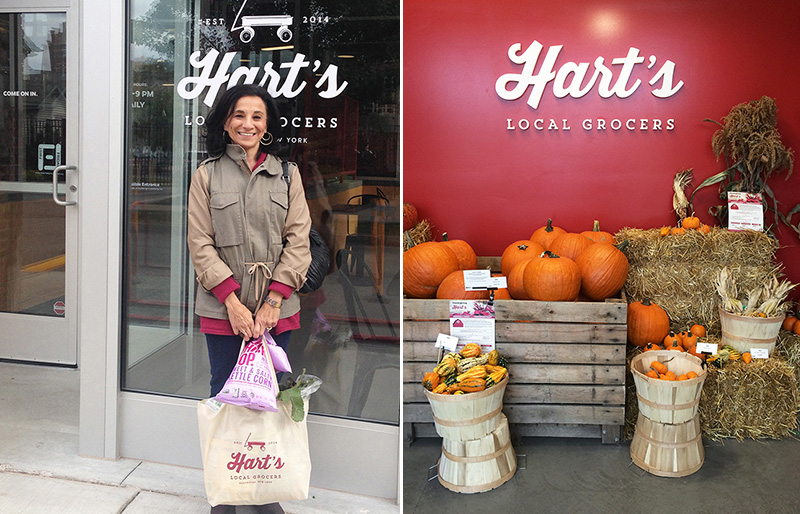 I recently visited the new Hart's Grocers downtown that is located on Winthrop next to Two Vine Restaurant. It was a plethora of eye candy everywhere you looked! Everything in the store is staged and displayed perfectly to entice you to purchase away. From the paint colors (bold red) to the industrial style architecture and whimsical displays strategically placed throughout the store, it is an inviting, enjoyable place to shop. Setting up a retail space is very similar to staging your home for sale. Visually appealing spaces tap into our senses by elevating our mood, our mindset and our buying power. When selling your home, make the spaces a sensory adventure and open up the market to more potential buyers.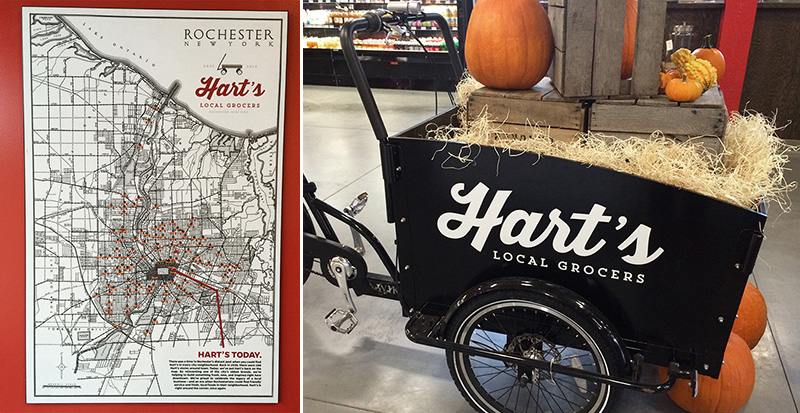 Back in 1938 there were 108 Hart's stores around town, with one in every neighborhood. Economic planner Glenn Kellogg who grew up in a Browncroft neighborhood had the vision of bringing the Hart's brand back to Rochester with the goal of providing local, fresh, organic food to the urban community. I particularly love that even my hometown of Mendon is represented in the store with Mendon Maple Farms maple syrup.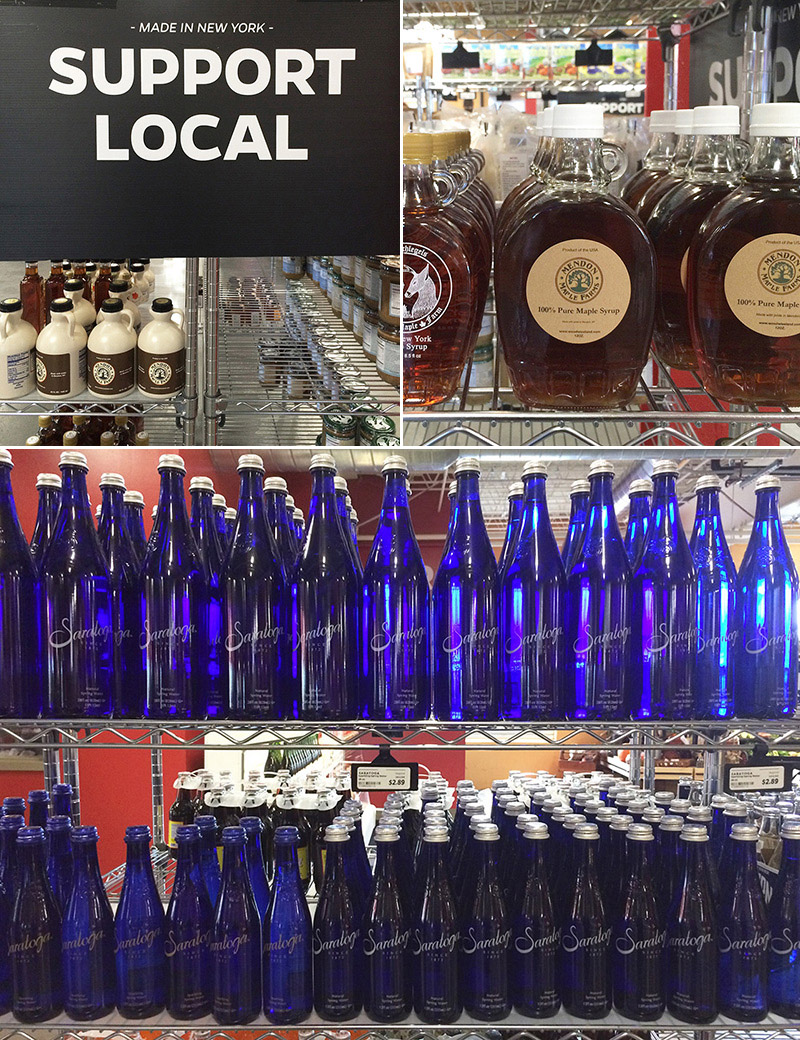 A prime example of "staging" a space to appeal to a buyer's emotions is shown below.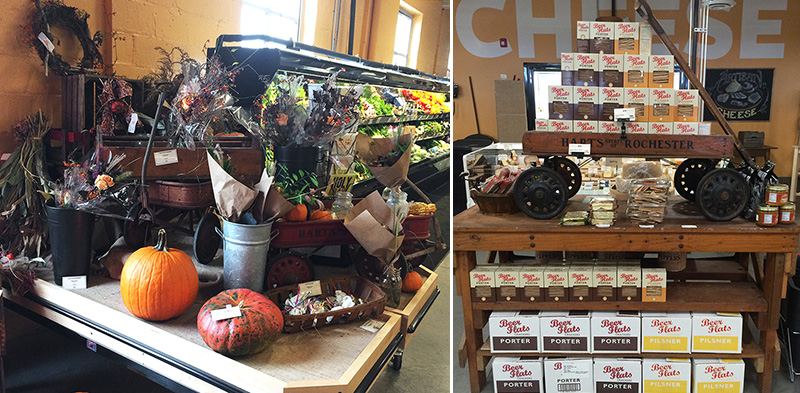 My daughter and I eat a lot of gluten free foods which Hart's has a large selection of. It's amazing, even the customers color coordinate with the space!