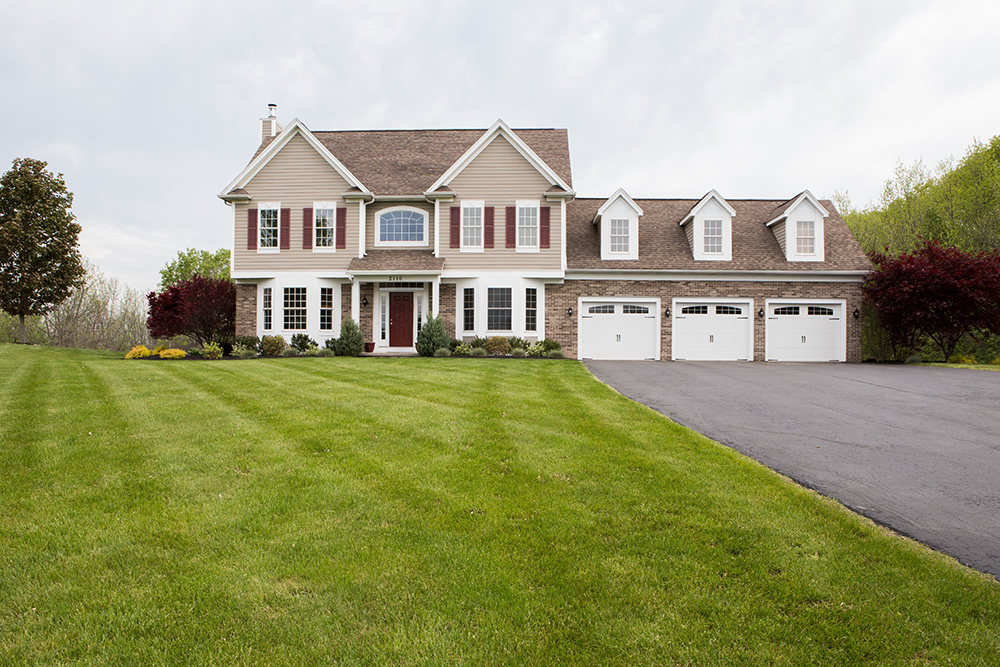 House flippers are great clients and this husband and wife team was no different. (No, they aren't Chip and Joanna!) Unlike most of the homes they flip, the couple actually lived in this for some time. But, like most flippers, they couldn't resist the urge to move on to the next one!
By the time they had contacted me to stage the home, they had already painted the kitchen cabinets white, installed granite counter tops, painted all the rooms, replaced carpeting and added another bathroom off the bonus room.  All their choices were good ones.
Since most of the rooms were furnished, we were able to use a lot of what they already had. By finding pieces in our inventory that worked with their existing furnishings, we were able to keep the cost of furniture and accessory rental to a minimum.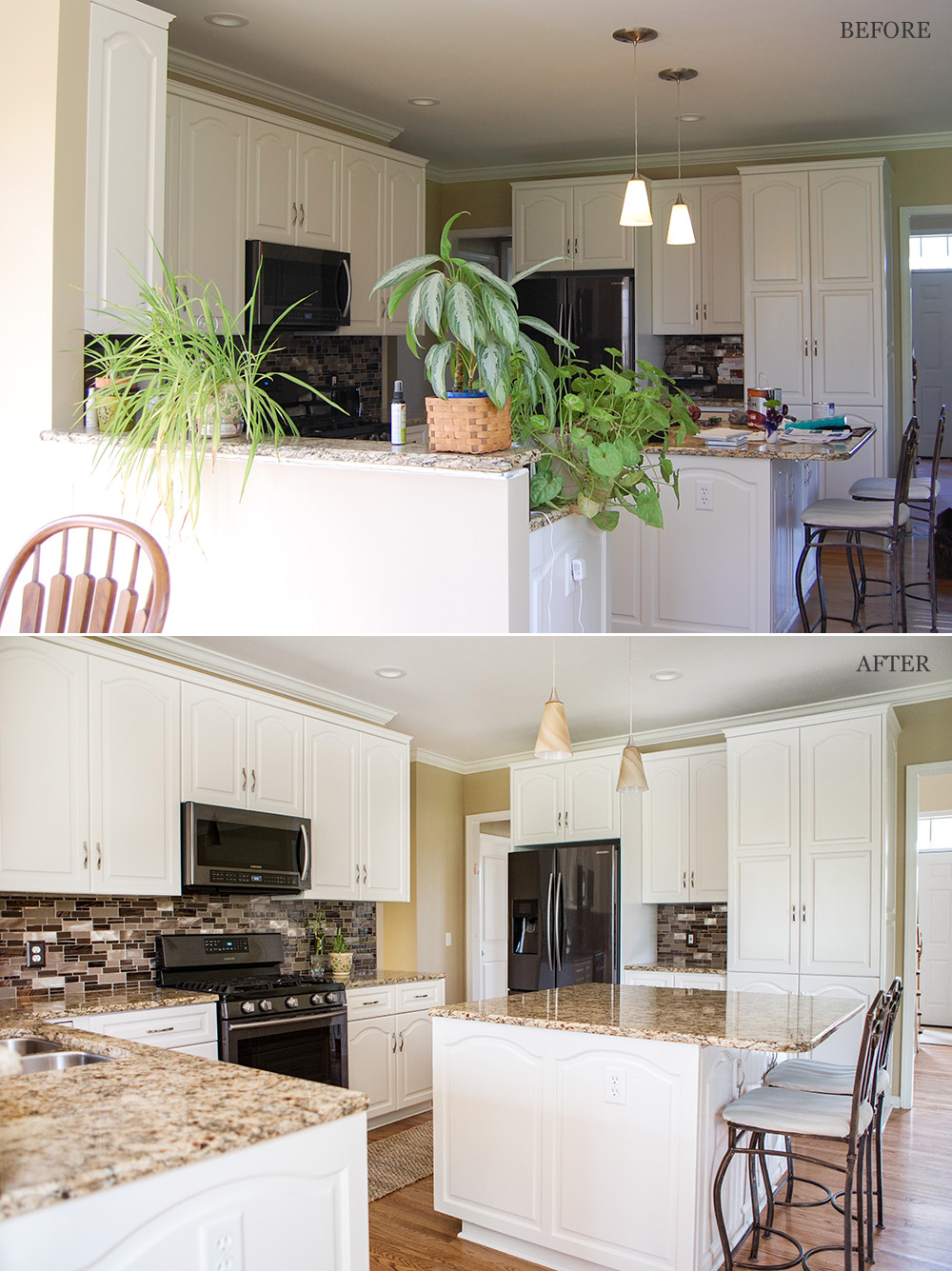 (photos above and below) Staging the kitchen was simple. We removed the clutter and added some simple accents to the counter tops.
(photos above and below) In the family room, the sectional had to go! This opened up the kitchen to the family room and created a great flow. They rented a sofa, love seat and area rug from our inventory and we used their tables. With a little direction, the homeowner purchased her own pillows and a new lampshade to update the space a bit. The artwork over the sofa was relocated from another room.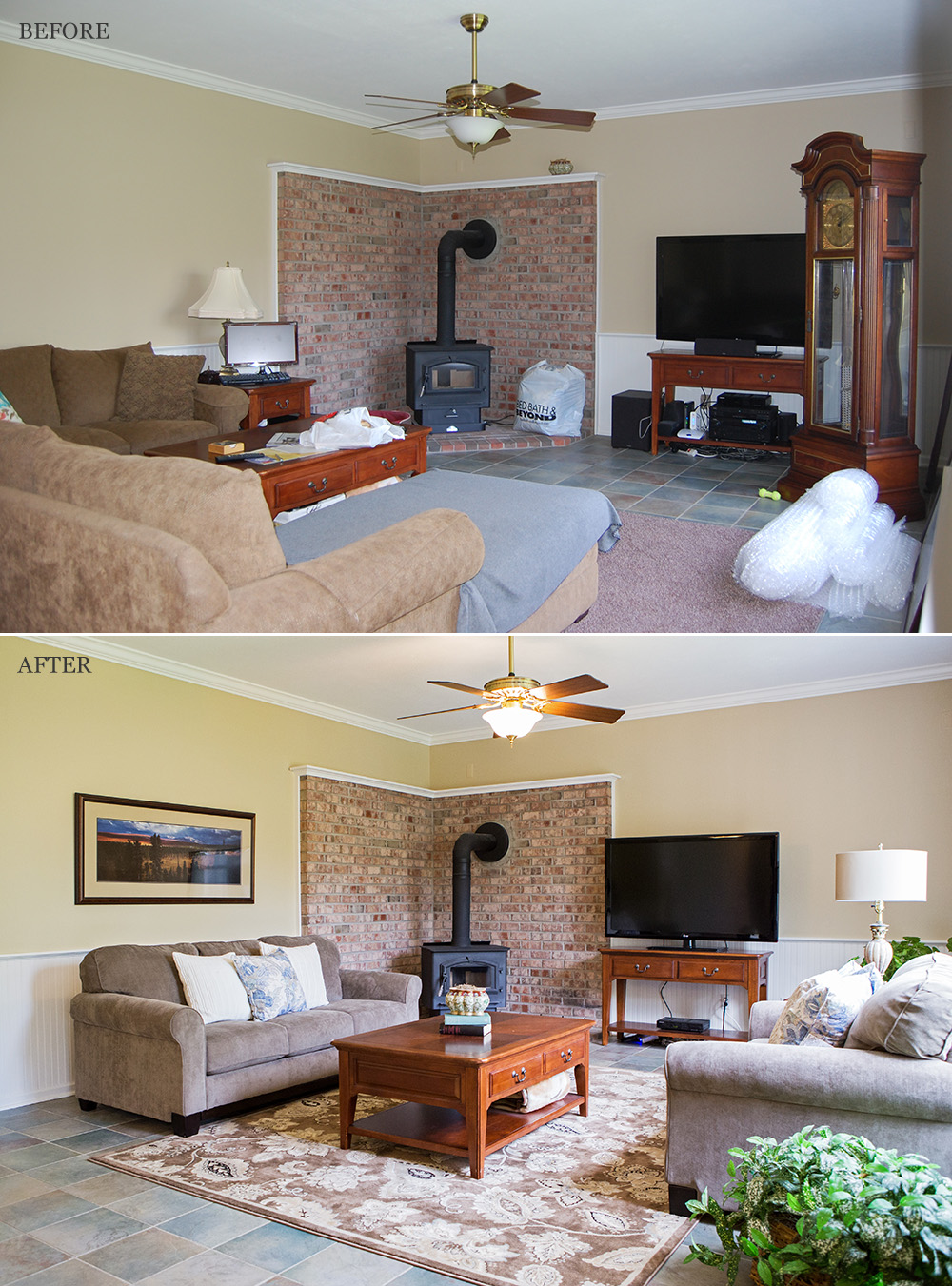 (photos below) The office is also a combination of rented and existing pieces. The desk, credenza, and occasional table are from our inventory. The chairs, wall art and accessories were found in other rooms in the house.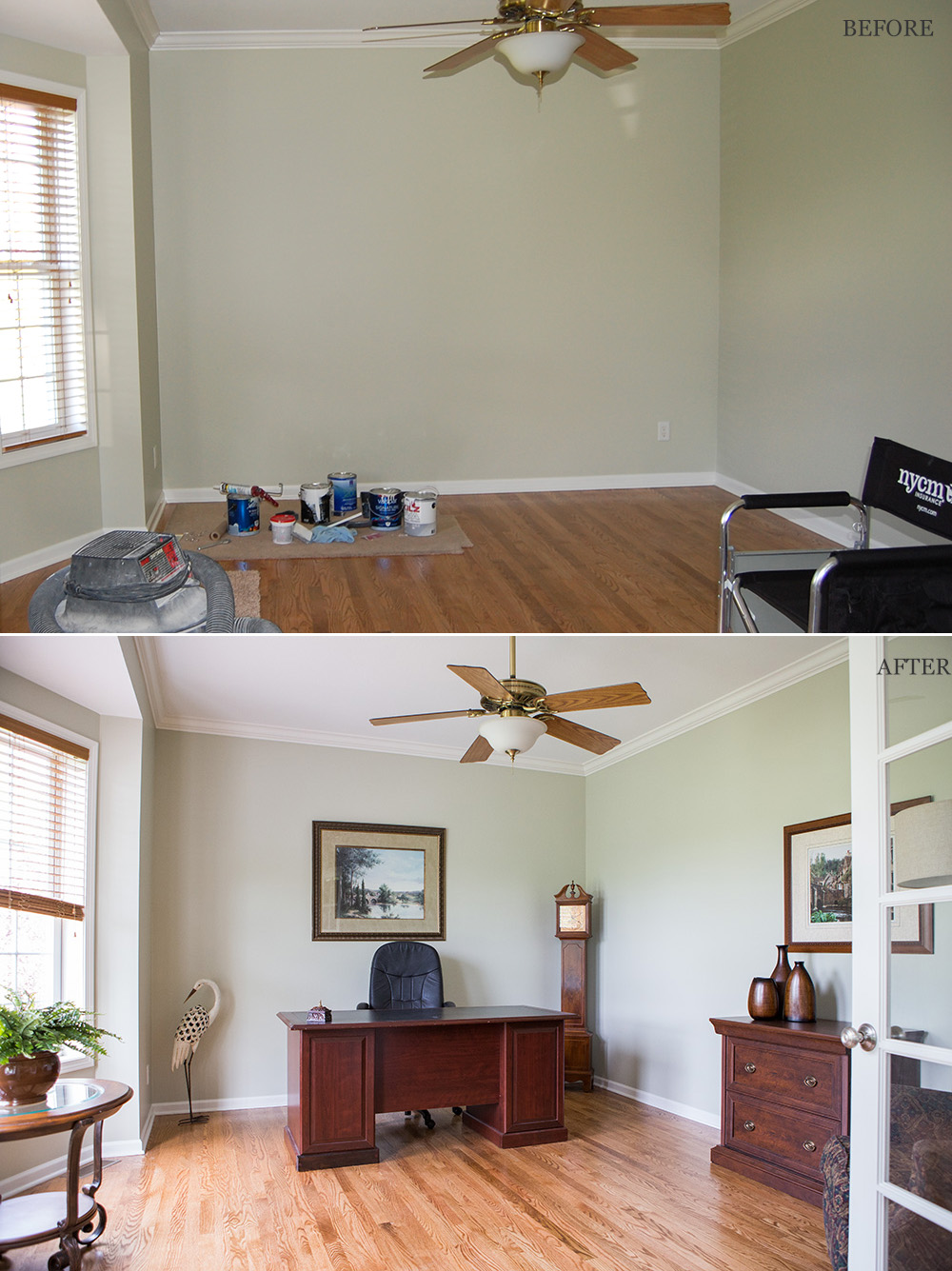 (photos below) The small formal living room that didn't serve a purpose was seldom used and became a catchall. We added a bar and a cocktail table and created a cozy room to entertain guests or a place to sit back and relax with a drink.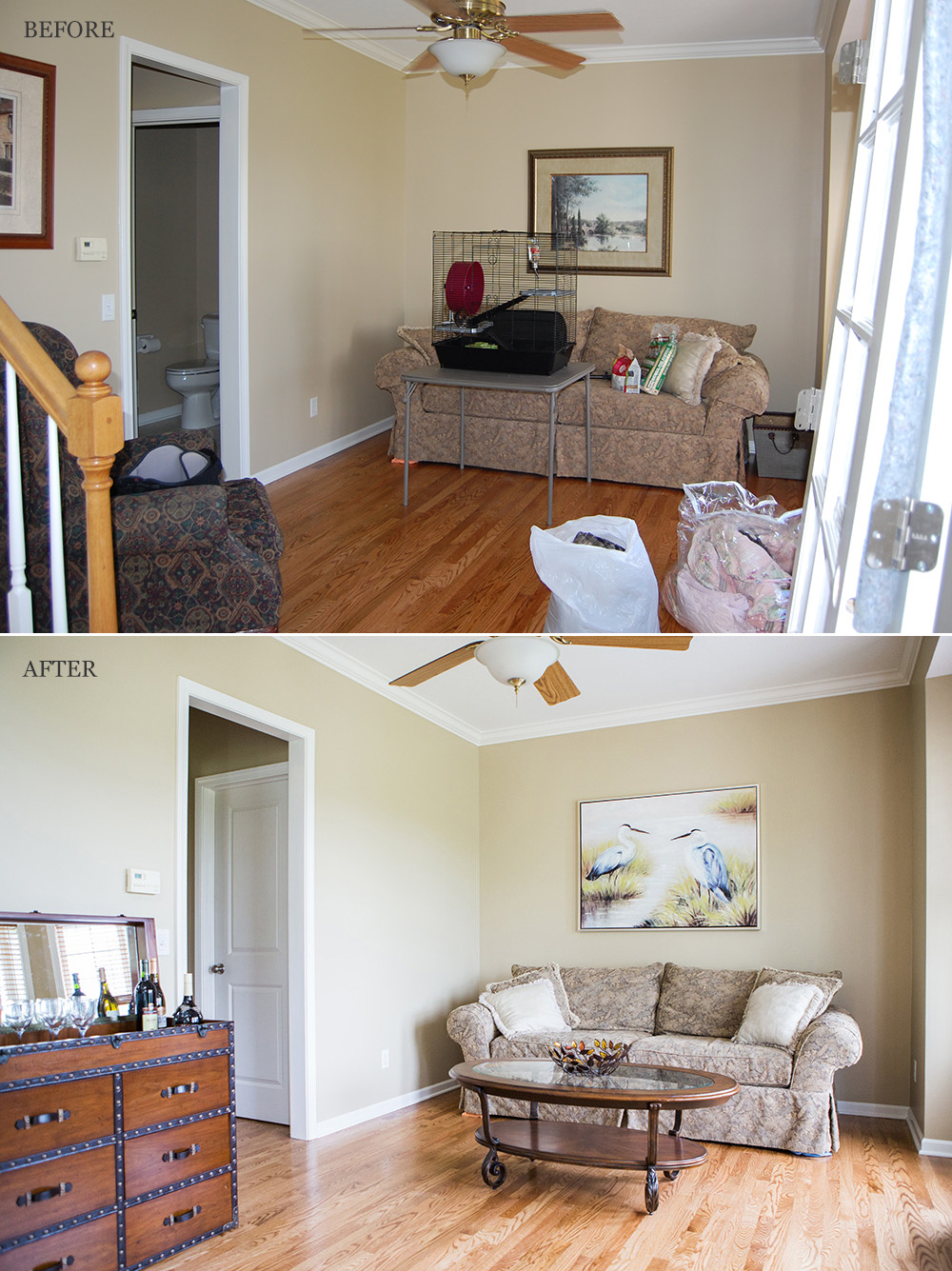 (photos below) Just decluttering and hanging some artwork made a big difference in the master bedroom!
(photos below) By far, the bonus room was the biggest transformation. It went from teenage flop house to a second master suite. We kept the best of the pieces, added a few of our own from inventory, but the furniture placement made the most significant change.
It sold in just a week! Can't wait for their next one!