The answer is YES only if you want to get top dollar and sell quickly! As the saying goes… A picture is worth a thousand words. Before you read this blog, scroll through the first few before and after photos. What stands out in your mind? Would you remember the vacant rooms? Do you get a sense of their size or purpose? Do the vacant rooms appeal to you on an emotional level?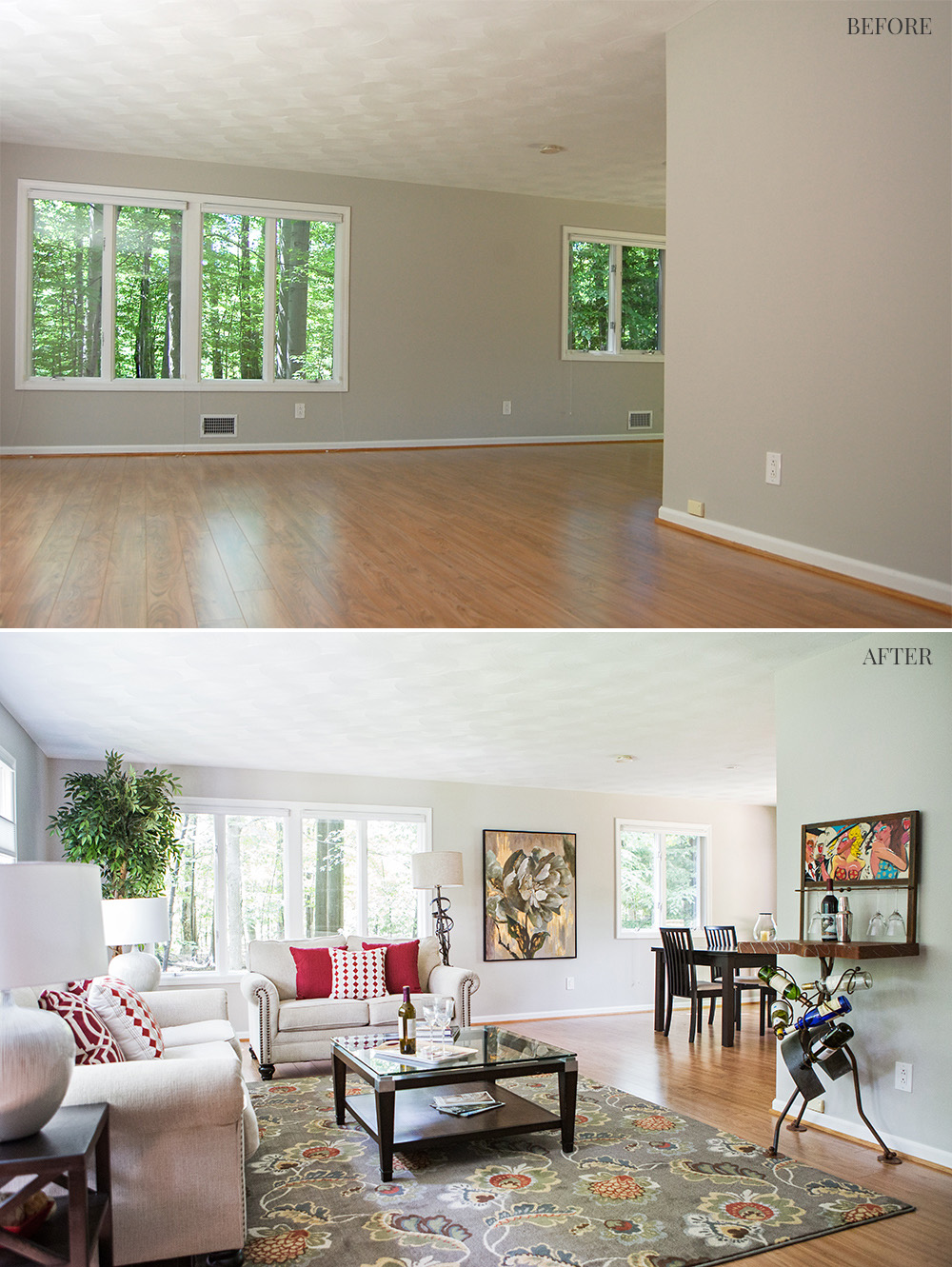 (Photo Above) In the before photo, it's hard to tell what room this is. In the staged room, you immediately know its function and you also can judge its size by the amount of and type of furniture. You can also tell that the dining room is adjacent to the living room.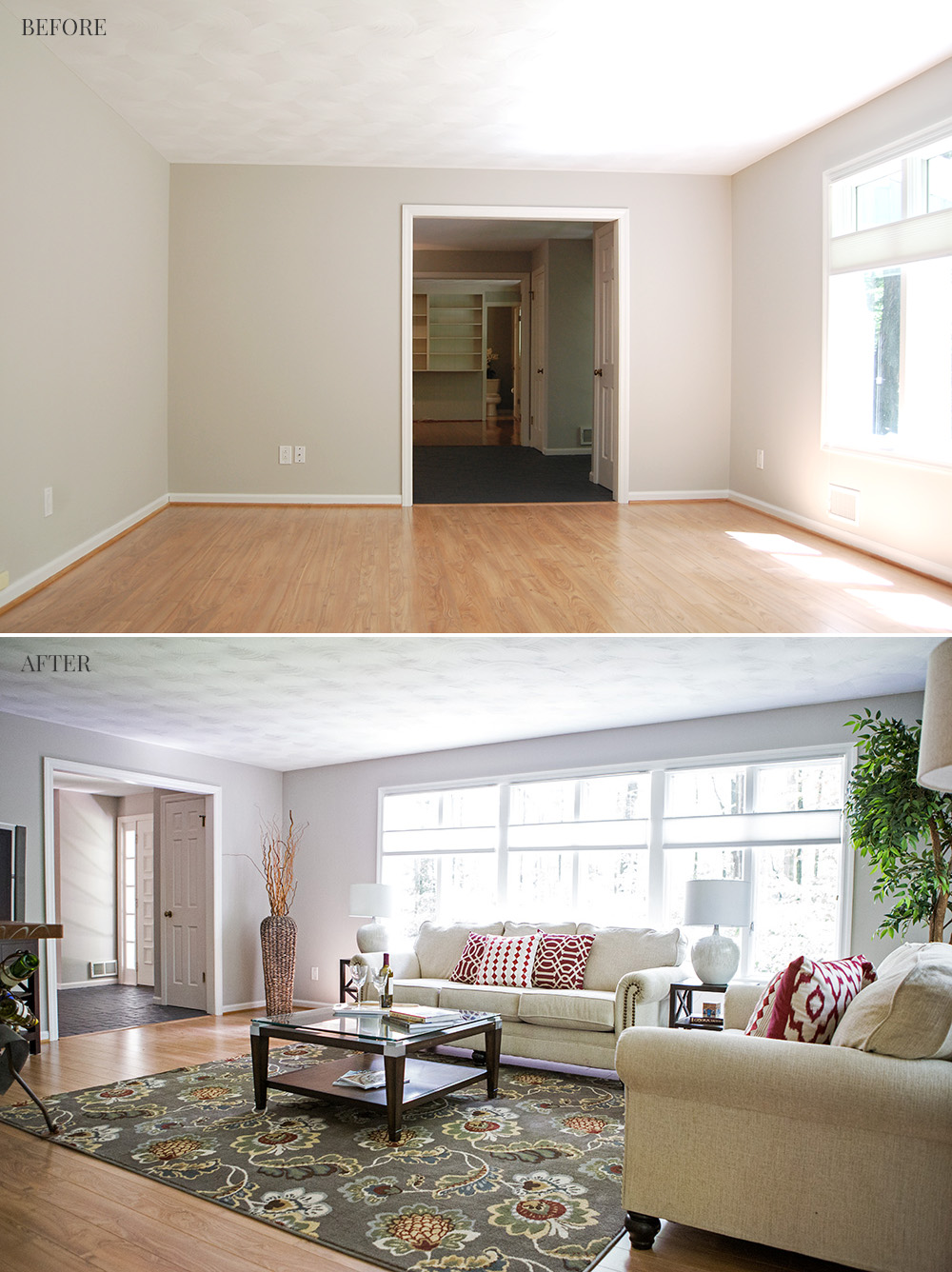 (Photo Above) Both the furniture and the accessories help create an image in your mind of how you might use this room. Home staging helps buyers make an emotional connection to a space.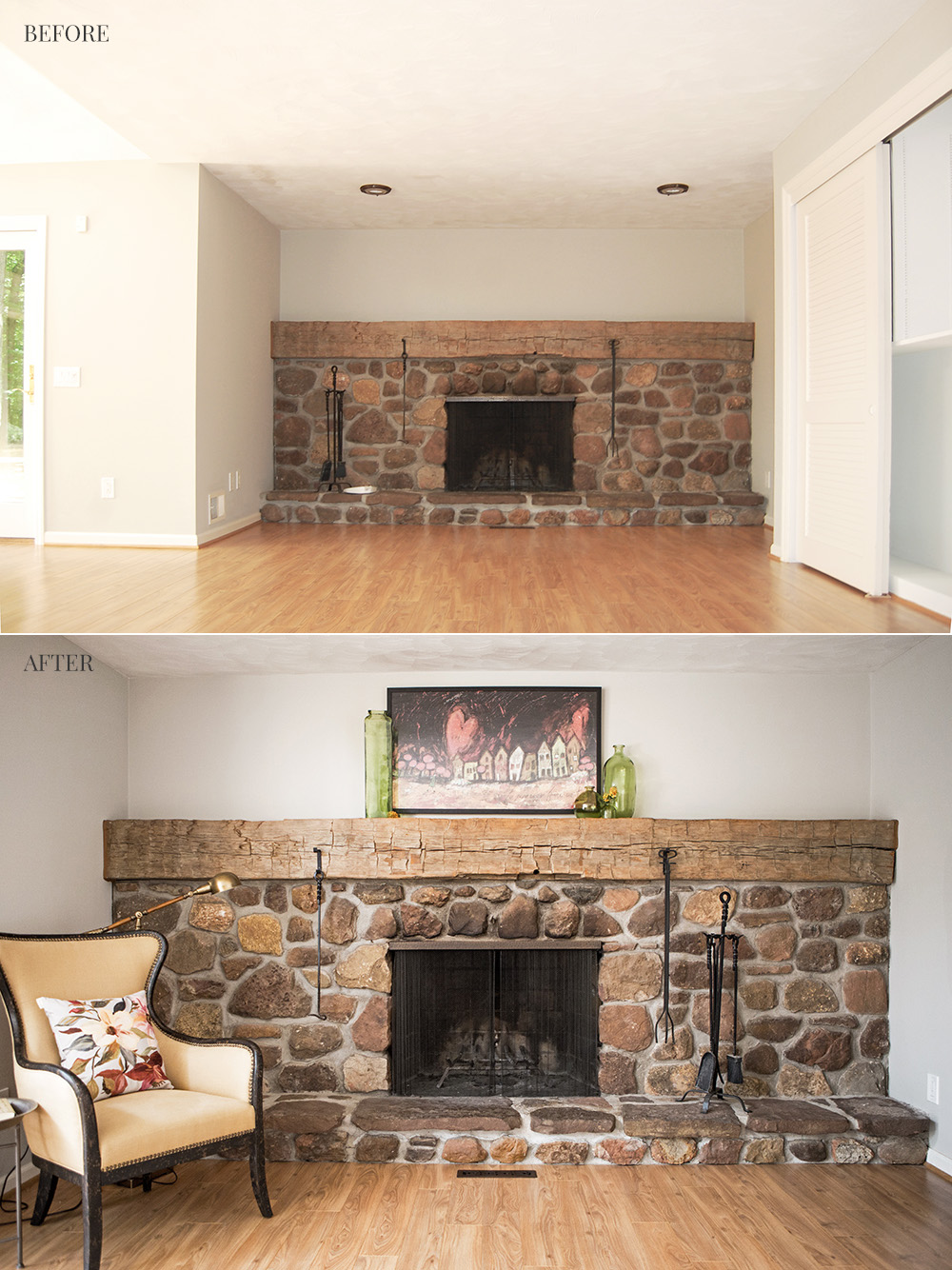 (Photo Above) Is the small amount of floor space directly in front of the recessed fireplace useable? Will you need to use rustic furniture and accessories? The staged area gives you an idea of depth, suggests a use for the space, and shows that you can use sophisticated furniture and accessories with this country style fireplace.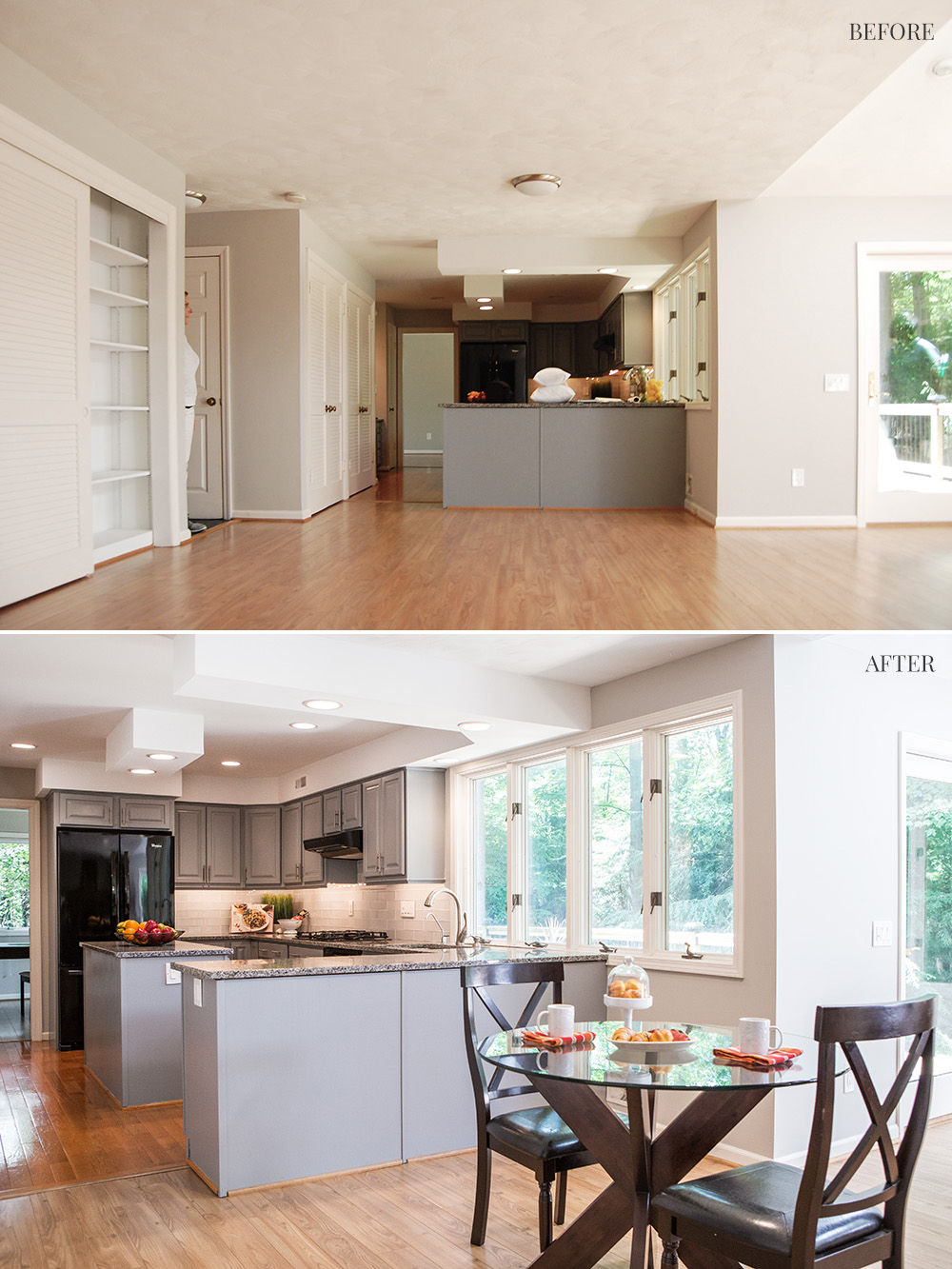 (Photo Above) Although the kitchen is well appointed, it looks and feels lifeless without some colorful and homey accents.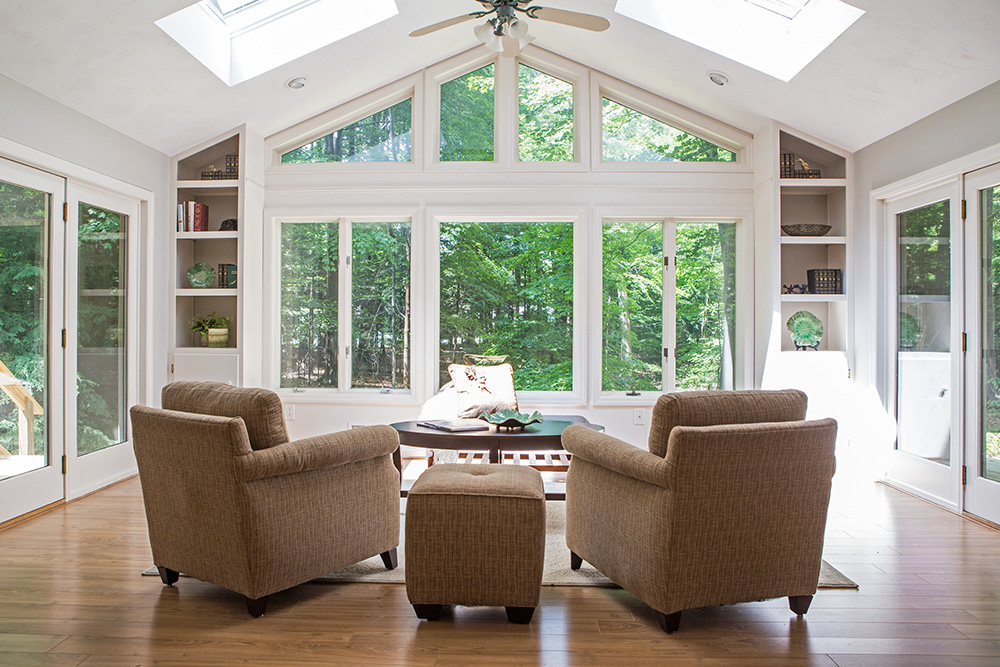 (Photo Above) Don't you feel relaxed just looking at this photo? The wide open space and cathedral ceiling made this room seem cavernous. However, furniture placement creates a more intimate setting within the beautiful, light flooded space.