Written by Kristin Leitten, Media Manager | Listing photos courtesy of Danielle Clement Homes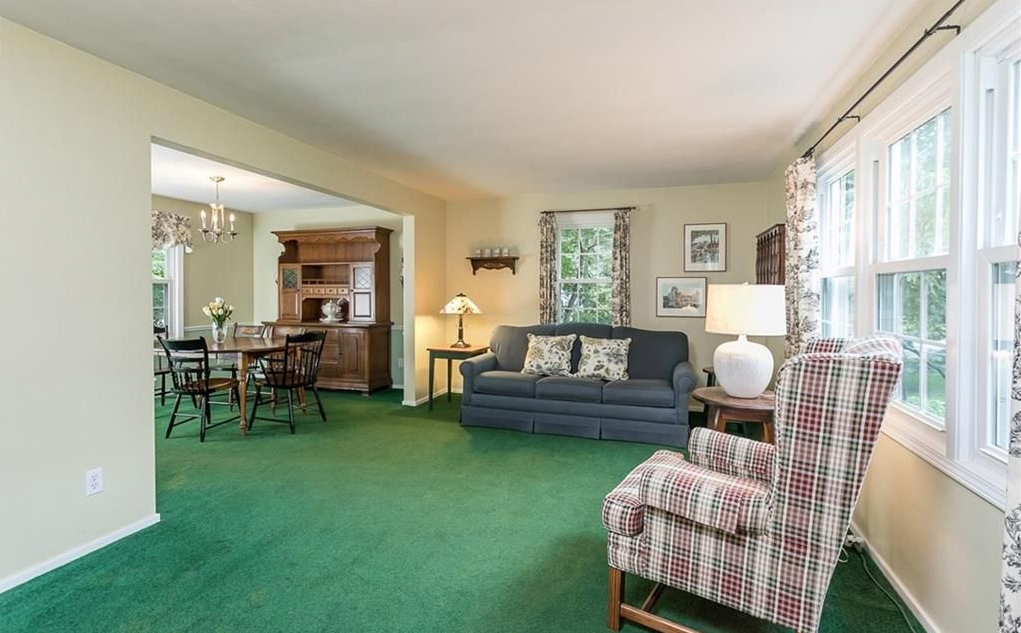 Recently we lost my mother-in-law after losing my father-in-law just 3 years earlier. Shortly after his death, my mother-in-law was diagnosed with a terminal cancer and given an unknown time of survival. Luckily, she was able to stay in her home up until her death, which gave us the time to start the process of organizing and clearing out 50 years of memories. It was her goal to get things in order before she left us. We were fortunate that my in-laws were very organized in their accumulation of memories and deeply cared for everything they owned. This also posed a difficult task that required sorting through years of curated collections, finds, and memories. We wanted to take care and be sure to hang on to the important things and let go of the not so important, which as anyone knows who has had to clear out a family home, is a difficult distinction to make during an emotional time. We made great progress while my mother-in-law was with us, but there was still so much to go through after she was gone. Letting go of the home my husband and his siblings grew up in and that my children grew up in as well has been more difficult than we imagined. But hanging on to the house didn't make sense either so the decision was made to sell.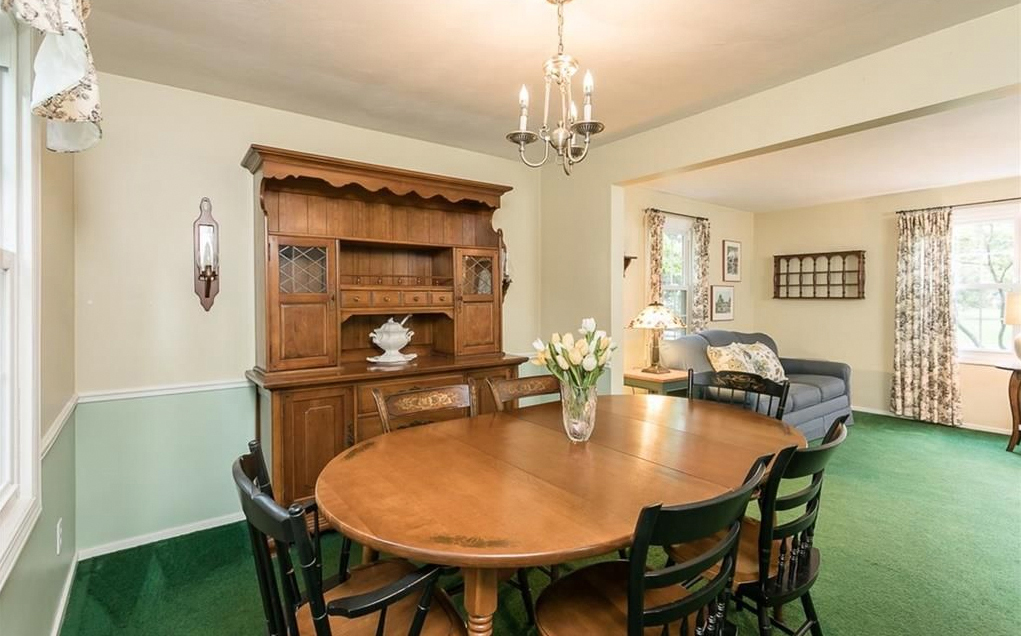 We found the perfect agent in Danielle Clement that Leona referred us to. She was exactly the right person to walk us through this difficult process. Danielle was patient as the listing was delayed many times due to the nature of the siblings living out of state. Her suggestions of what needed to be done to the house before listing were reasonable and she understood when we said there were some things we just couldn't change. Like the family room that my father-in-law had just remodeled before his passing and how both of them were so happy with the results. For staging purposes we should have probably painted the room a neutral color but somehow it just didn't feel right changing the room and Danielle was very understanding of this. She did make some great suggestions about making the rooms that were partially vacant more appealing to buyers. Cost effective and reasonable suggestions that we were able to accommodate in a limited amount of time. I couldn't recommend her more as an agent and she's also just a really nice person!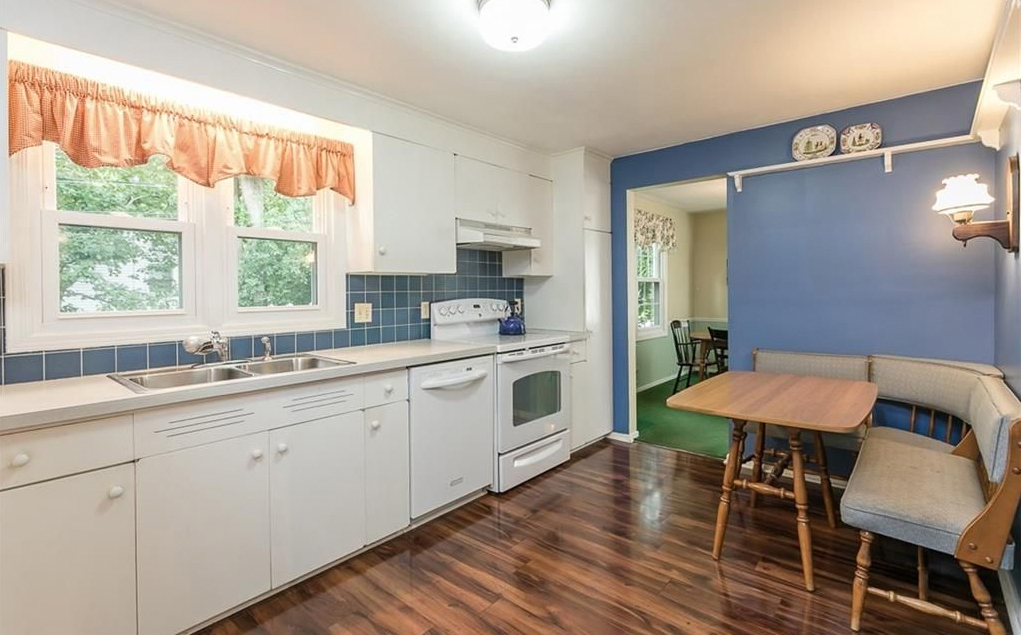 Working with Leona for the last five years, I've seen a lot of houses and have seen what Leona is able to accomplish transforming a house from unsellable to selling in days after staging. I know the value of staging and know all the tips that she gives home owners are important. Even though I am very attached to my in-laws home from the 18 years I spent visiting there, it was easier for me to be neutral and unbiased about what things needed to be done to help sell the house. While my husband and his siblings would get engrossed in the memories and what to keep and get rid of when sorting through collections, I was able to prioritize the things that needed to get done first and the things that could wait until after the house sold.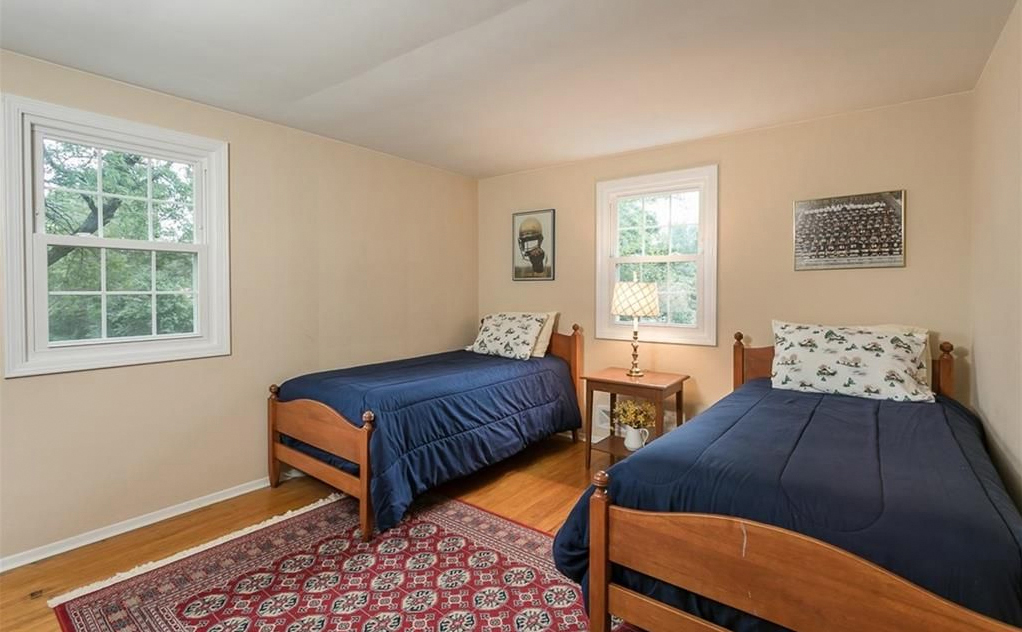 Another perk of working with Leona is having access to her inventory of furniture, accessories and artwork. The house had empty rooms and missing pieces of furniture, which is okay when selling as long as some pieces remain in the room to give potential buyers a sense of purpose for the room and how their furniture will fit into the space. I was able to pick out artwork and accessories that filled in the gaps in each room and also neutralized the spaces that were filled with personal photos and religious artifacts. Lighting was a big challenge as well, but again with access to Leona's large inventory, I found the perfect lamp for each room. Curtains were removed from the windows to let as much light in as possible and make the rooms feel larger. And one of the most important tips Leona always gives homeowners is cleaning the house from top to bottom with bathroom and kitchen surfaces cleared to show the features rather than accessories. This made a huge difference in the feel of each room. As difficult as it might be to remove personal items and memories, it's so important to think of potential buyers and what their perception of the home will be when viewing it. The more buyers you can appeal to the greater chance of selling your home quickly. Less clutter and spotless rooms also show better in photos, which is the first place most buyers go when looking for homes.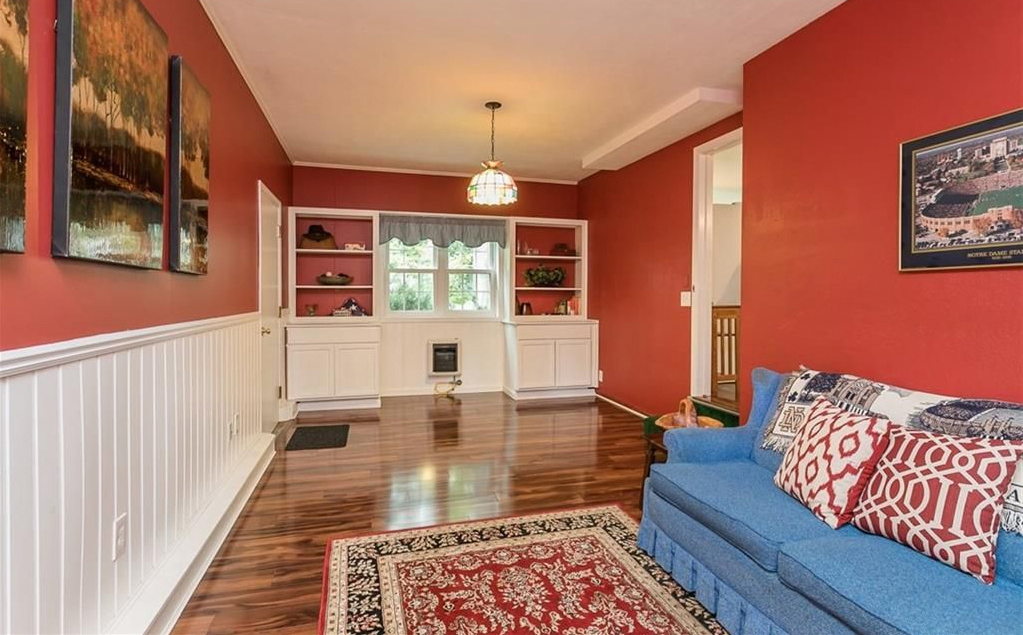 There were many improvements we could have made to the home to make it more appealing to a larger market but you have to balance whether those improvements will increase the selling price or not affect it at all. In our case it didn't make sense to put money into the house knowing we probably wouldn't get it back in the selling price. Most buyers can look past paint colors and dated carpets when the house is organized, staged minimally and super clean. And that's just what happened. The house sold within 2 days of listing it, even before we were able to have an open house. I attribute that to Danielle's competency as an agent, pricing it right and making reasonable suggestions we were able to follow through on. And my experience working for Leona over the years and seeing what staging can do for a house. It's not just about adding furniture to a space. Staging is also about clearing out the clutter, arranging the rooms to show the best features and the use of the space, and making it spotless from top to bottom. Having access to Leona's inventory also made a huge difference when staging the home so we didn't have to buy pieces we wouldn't use after the house was sold.
Even though I work for a home stager, I truly believe home staging made all the difference in selling my in-laws house. Working with the right agent and a home stager adds an unbiased, expert opinion for homeowners who might be too attached to a space to make the right decisions for the end goal, which is to sell the home quickly.
Related resources:
How To Stage Your Home With Little Or No Money
Five Tips For Getting Better Photos When Selling Your Home
Act Two Home Staging Inventory
Danielle Clement, Real Estate Agent