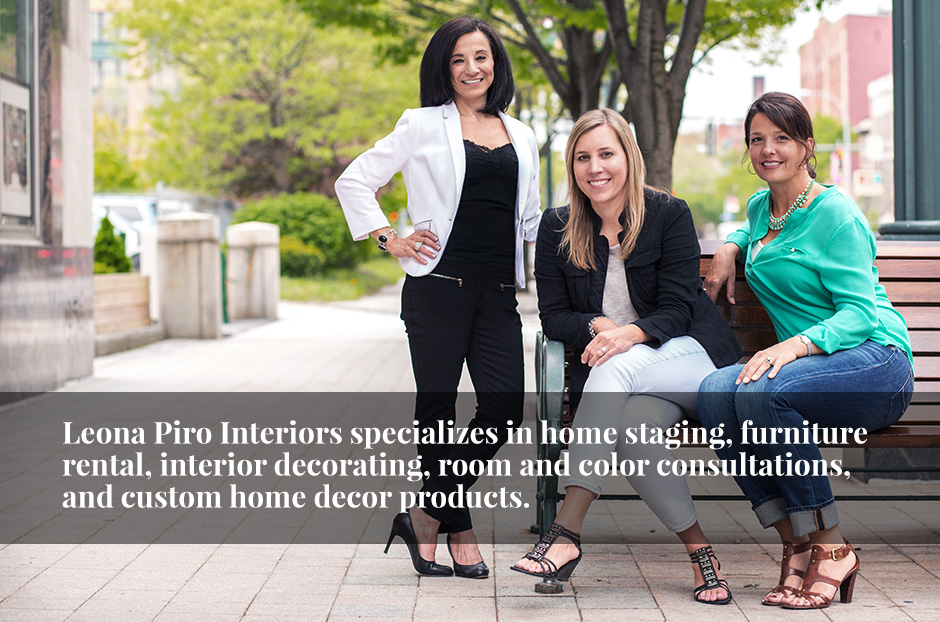 About Leona Piro Interiors
Leona Piro Interiors is located in Mendon, NY and serves the Greater Rochester area. Leona Piro used her thirty-year background in the real estate field along with her long-term experience in running a business to build Act Two Home Staging. Since 2008, when the company was formed, Leona has built a loyal following of real estate agents, home owners and home builders. As Leona's home staging clients called on her to furnish and decorate their new homes, her business expanded to include additional services such as interior decorating and custom home decor.
Meet Our Team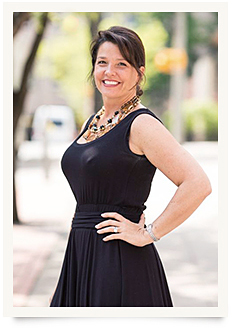 Beth Kailbourne – Assistant Stager
Beth is our Assistant Stager. She works with Leona on consultations and staging and decorating projects. She is a great resource to locate just the right pieces for any kind of project.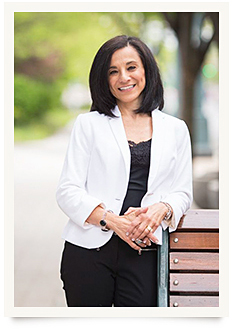 Leona Piro – Professional Stager, Decorator
Leona is a member of RESA and WCR and has over thirty years experience in the real estate field. She has been staging and decorating Rochester area homes for the past eight years.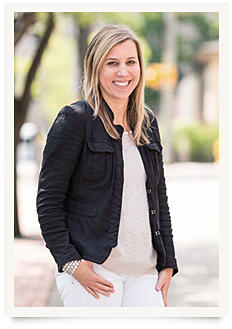 Kristin Leitten – Media Manager
Kristin is our Media Manager. She creates and maintains our marketing, website, social media, promotions and photography. She loves exploring the web and design magazines for inspiration.